Planning to use Magic Truffles? Stick to our instructions!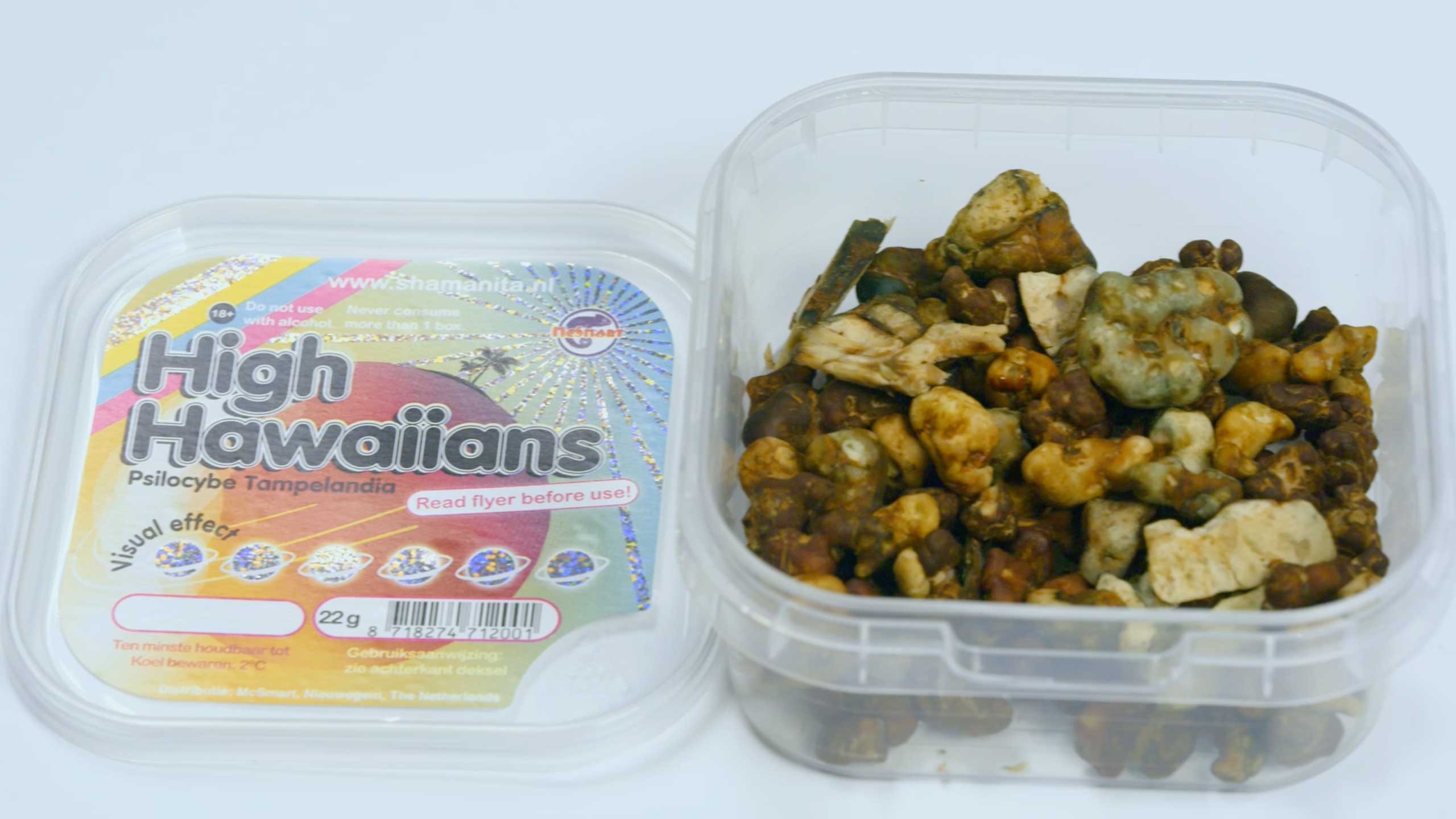 Start with a dosage that matches your preferred  trip and effects (light, medium, strong).
Chew the truffles well, preferably until there is nothing more to chew on. This improves the effect.
Once you feel the effects you only need a small dose to increase the effects.
If you are having trouble figuring out what dosage you should take, you could check our dosage finder.
The truffles work best on an empty stomach.
The truffles can also be taken in the form of tea or soup.
Use truffles in a safe and familiar environment.
The trip reaches its peak about 1 to 3 hours after ingestion, after 6 hours the active substance has always worked out.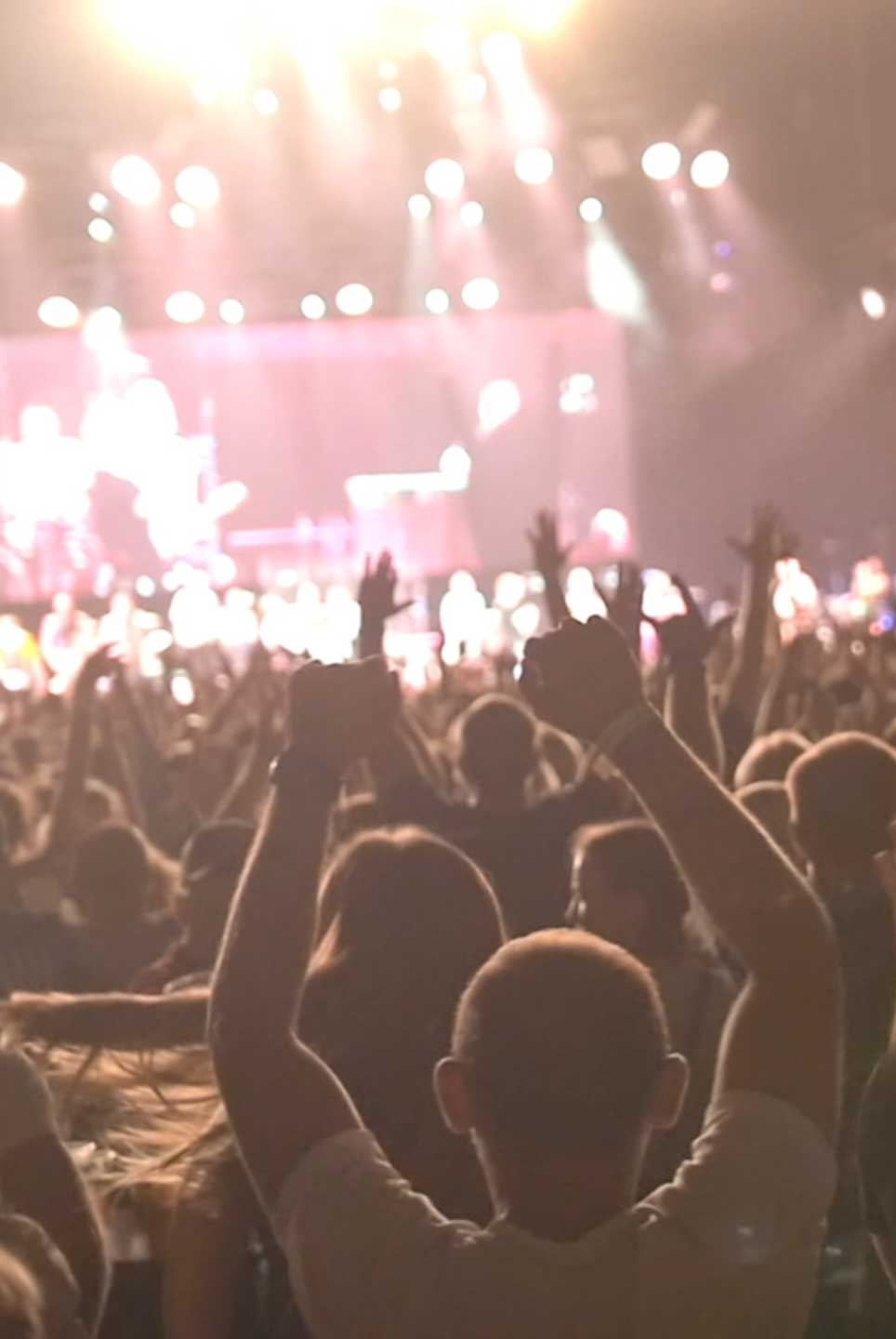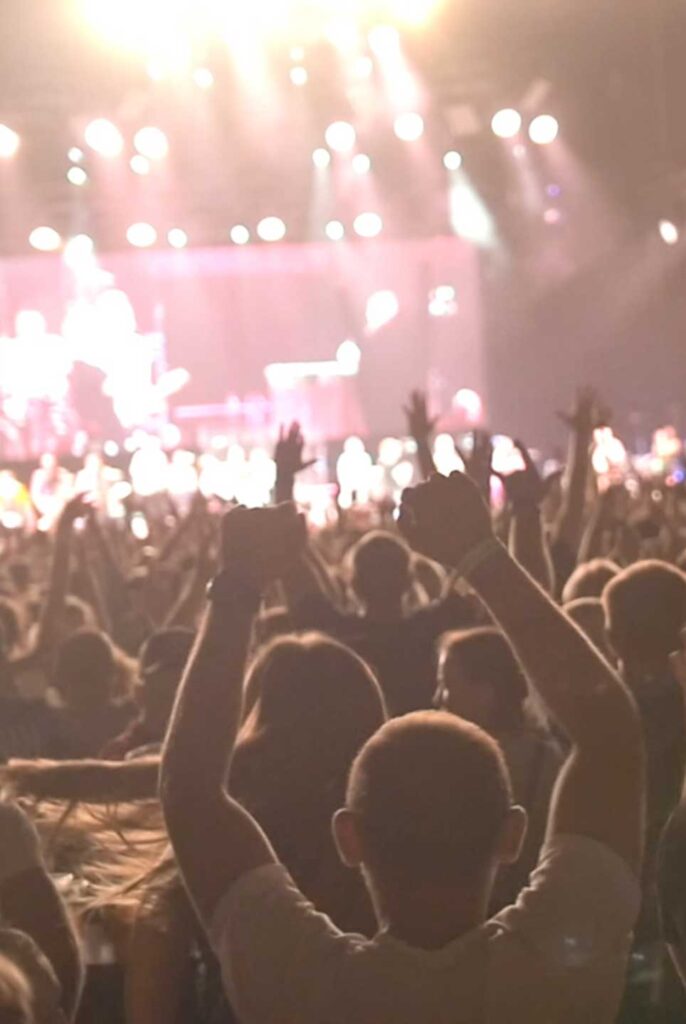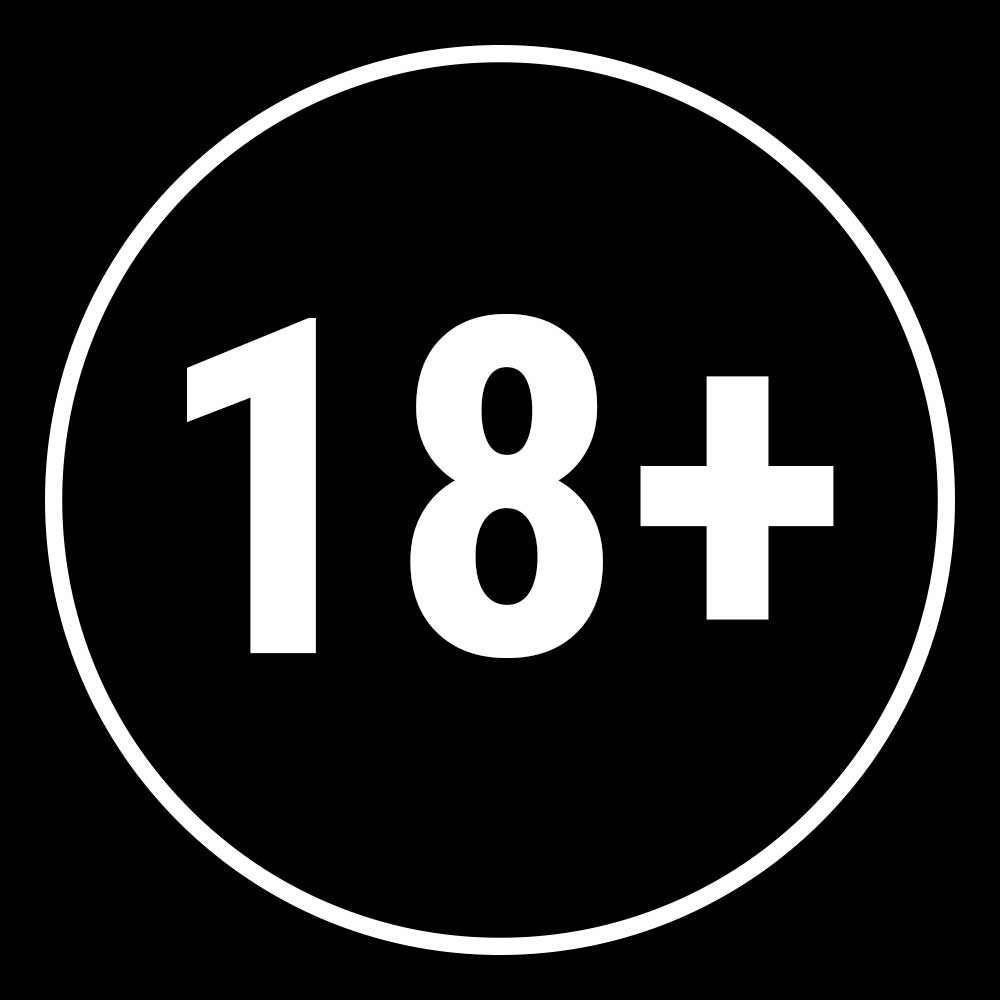 Never take more than 1 box at a time.
Do not use in combination with alcohol, medicines and other drugs.
Do not use during pregnancy and breastfeeding.
Participating in traffic is not allowed.
Do not use under 18.
Store the truffles in a dark place between 2°C and 4°C.
Only use truffles for mental health, not for depression.