Minimize bad trip effects
Beat and prevent bad trips with Trip Stopper
Magic truffles are wonderful and in most cases will give you a great time. Nevertheless they should always be handled with care. Magic truffles can enhance emotions, good and bad. During trips they can take you by the hand, but sometimes a user (especially when inexperienced) could get the feeling emotions are spiraling out of control.
That is why it is always a good idea to keep our Trip Stopper on hand. With our Trip Stopper a user can reduce the lasting time of the trip drastically. And although you probably don't need it, just the thought of having a Trip Stopper will give that extra bit of mental security to prevent a bad trip in general. No need to be nervous, you are in control!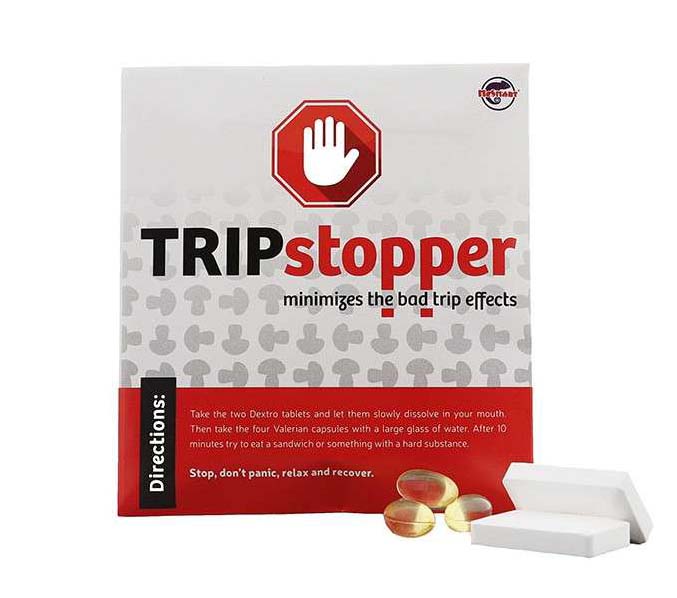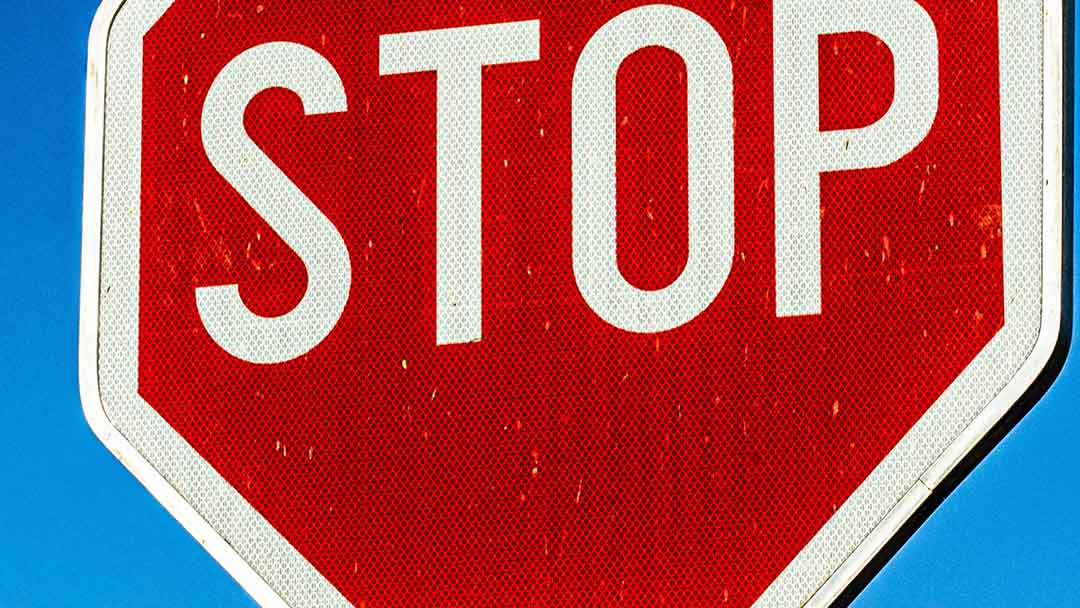 How does our Trip Stopper work?
A Trip Stopper package contains 2 dextrose tablets and 4 valerian capsules. The dextrose tablets basically are quick sugars which raise blood sugar levels. This reduces the effectivity of magic truffles and psilocybin greatly. The valerian capsules are filled with an extract of the valerian root. This wonderful herb has calming effects to take away anxiety in no time.
And like said earlier: even though you will probably not need it, just having a Trip Stopper at hand could be enough to take away any insecure thoughts. That is why even the most experienced psychonauts like Trip Stopper.
How should I use Trip Stopper?
First of all you have to remember that most "problems" you will occur during a magic truffle trip are purely mental. Steering around and away from a bad trip could be done by thinking of nice things, listening to your favorite tune, moving to another room/place or talking to you fellow travelers.
When you have taken the measures above, but you are still in a bad place and want to stop the trip: go for Trip Stopper!  First take both dextrose tablets and let them dissolve in your mouth slowly. After that, take in the valerian capsules with some water. Now sit back and try to relax and not to worry.  You will start to feel normal again bit by bit. Pro tip: also try to eat something!
Stop, don't panic, relax and recover!