Start microdosing with McSmart Magic Truffles
Microdosing basically is taking psychedelics on a regular basis, but in tiny amounts. This practise is getting more popular by the day. For us that is no surprise because the potential benefits are incredible. Users report microdosing can influence creativity, focus and confidence.
Ofcourse by now you know our magic truffles are great for psychedelic trips. But did you know McSmart truffles are also a great choice for microdosing purposes? All of our products contain natural psilocybin, which is one of the best psychedelic substances for microdosing.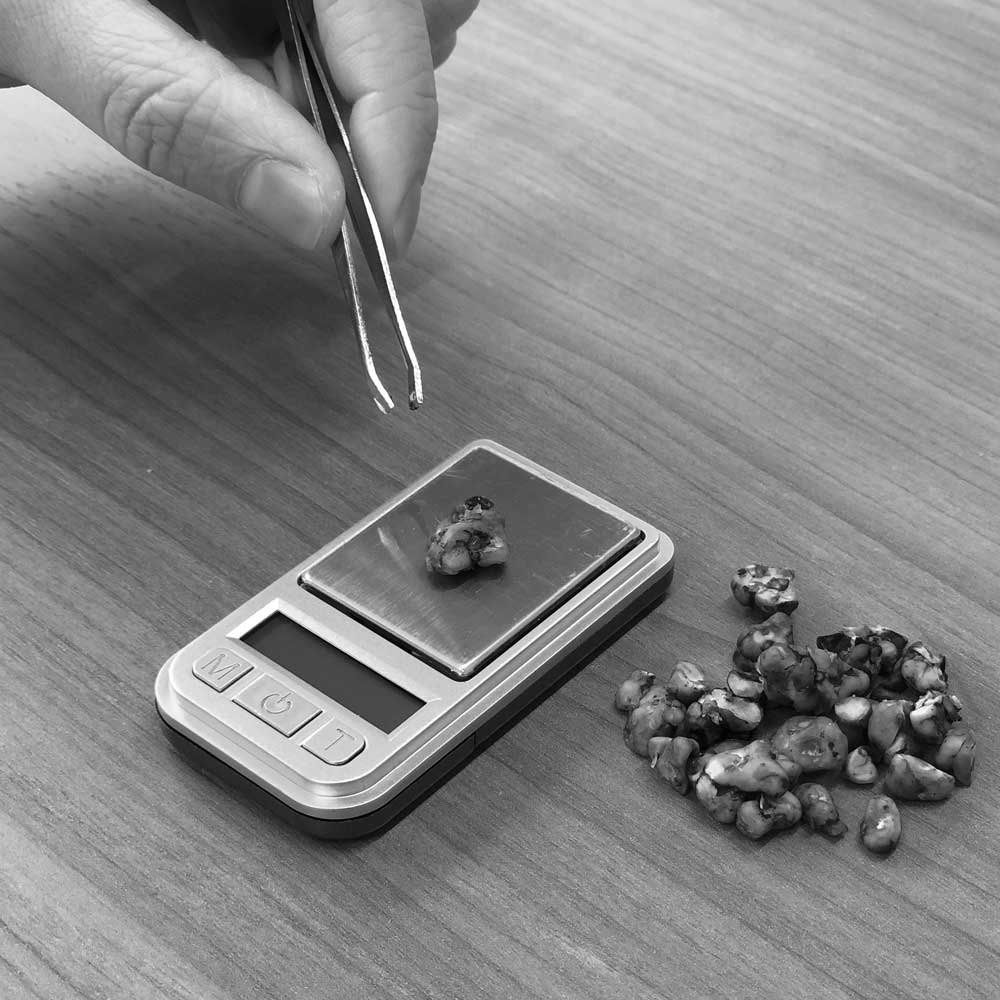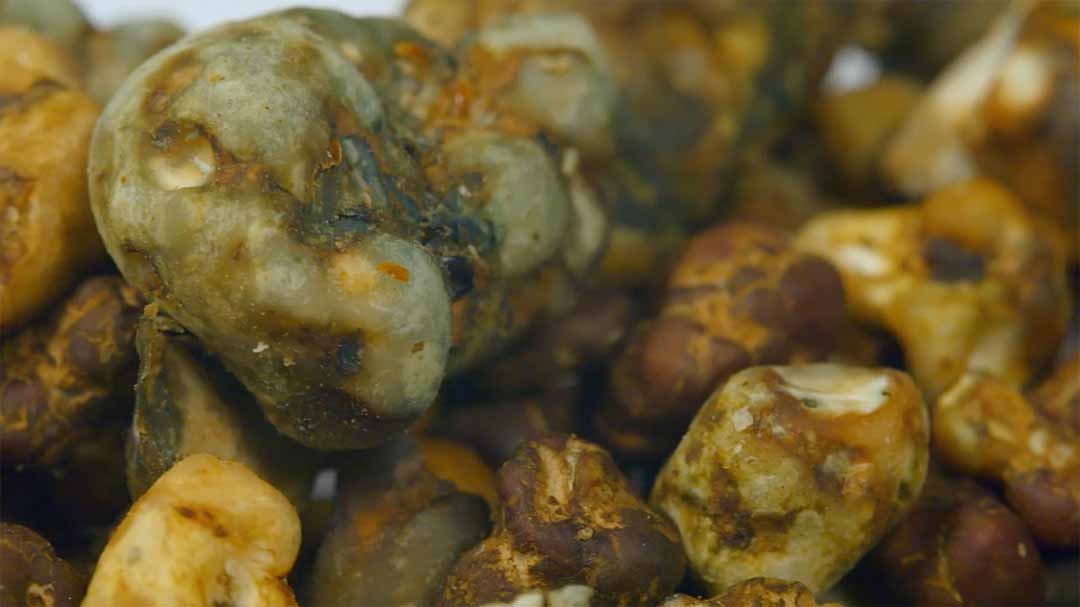 Are all McSmart Truffles suitable for microdosing?
To make things short: all of our magic truffles are perfectly fine for microdosing purposes. So if you have a favorite truffle, feel free to use that one. The most important thing is that a truffle contains a stable amount of psilocybin. And that is exactly what our truffles are known for!
Even though all of our products could be used for microdosing, we have put our development team to work with one specific goal: finding the ultimate truffle for microdosing.
McMicrodose: the ultimate truffle for microdosing
Because there are some differences between every product, we where looking for a way to make microdosing as easy and effective as it can get. The development team has put a lot of time and effort in researching and cultivating the ultimate truffles for microdosing. These efforts have paid off greatly. As a result we have launched McMicrodose, the ultimate microdosing truffle!
With McMicrodose you get effective and trustworthy magic truffles like you are used from McSmart. These are packed in smaller portions and are easy to dose. Get yourself a pack and a microscale and start your experiment right away!
Want to read more about microdosing and McMicrodose?